MIAMI COPS VS THE PROTESTORS - GREAT PICS!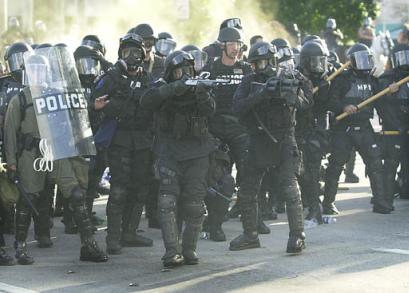 Police Fire At Crowds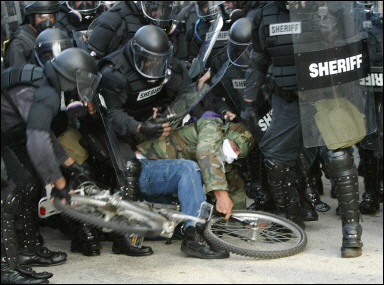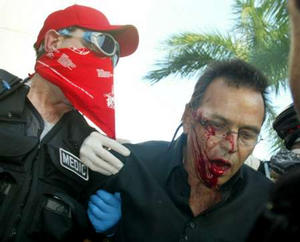 Hit in the Face by Cops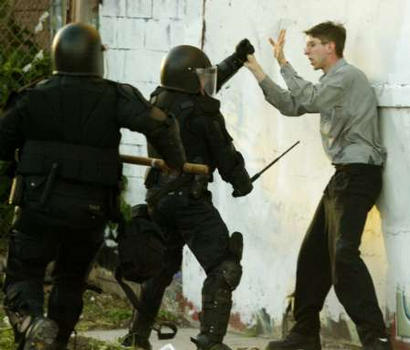 Activists Rounded UP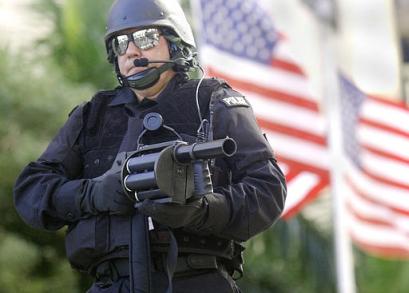 We Need Freedom From Bush's Police State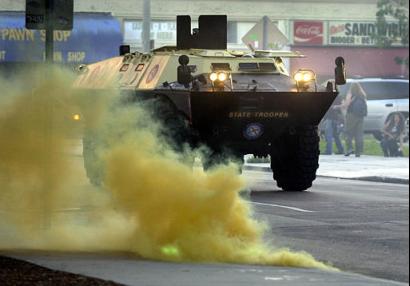 Armored Vehicles Patrol Quiet, Empty Streets


MORE.......NIKKI HARTMAN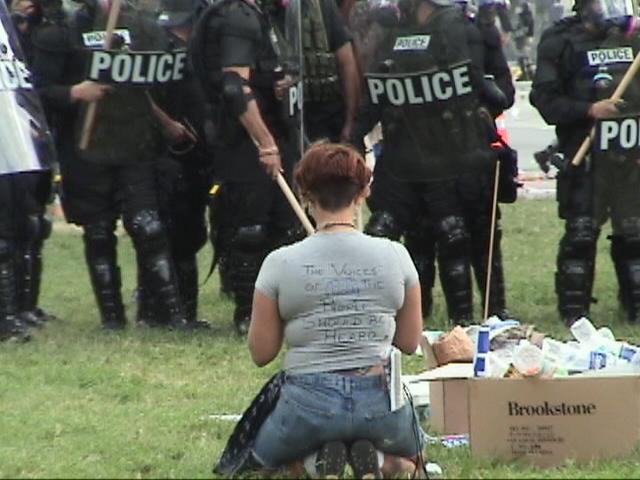 Nikki Praying in Front of Police Line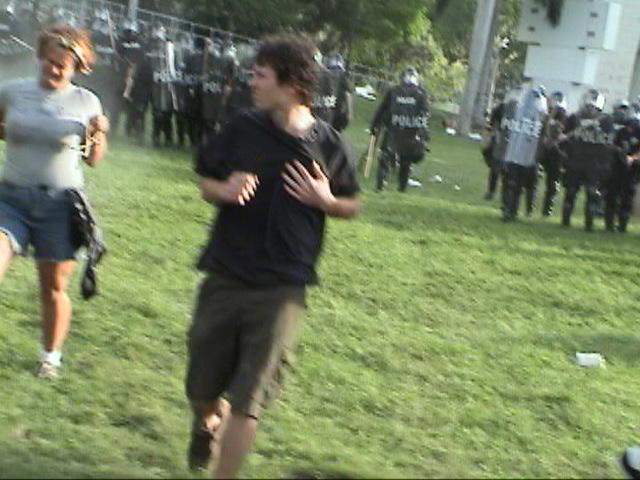 Nikki Hit in Back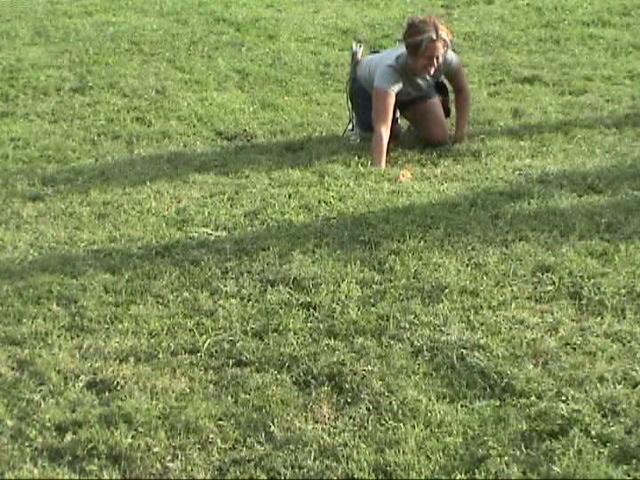 Falling to the Ground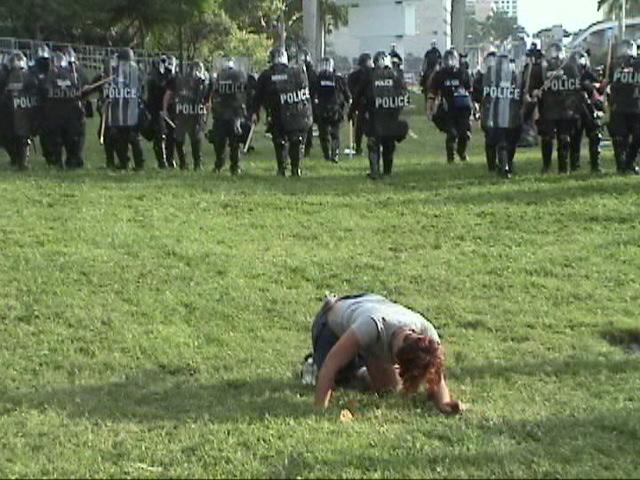 Police Continue to Advance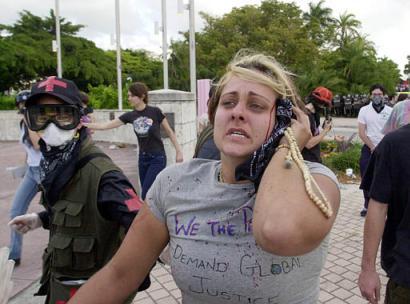 Nikki Fleeing the Scene a Few Moments Later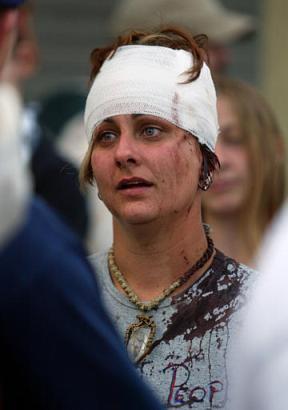 SHOULD WE ACCEPT THIS???
---
---
---
---